4th Grade Math and Science
Courses Taught:
Math & Science 4th Grade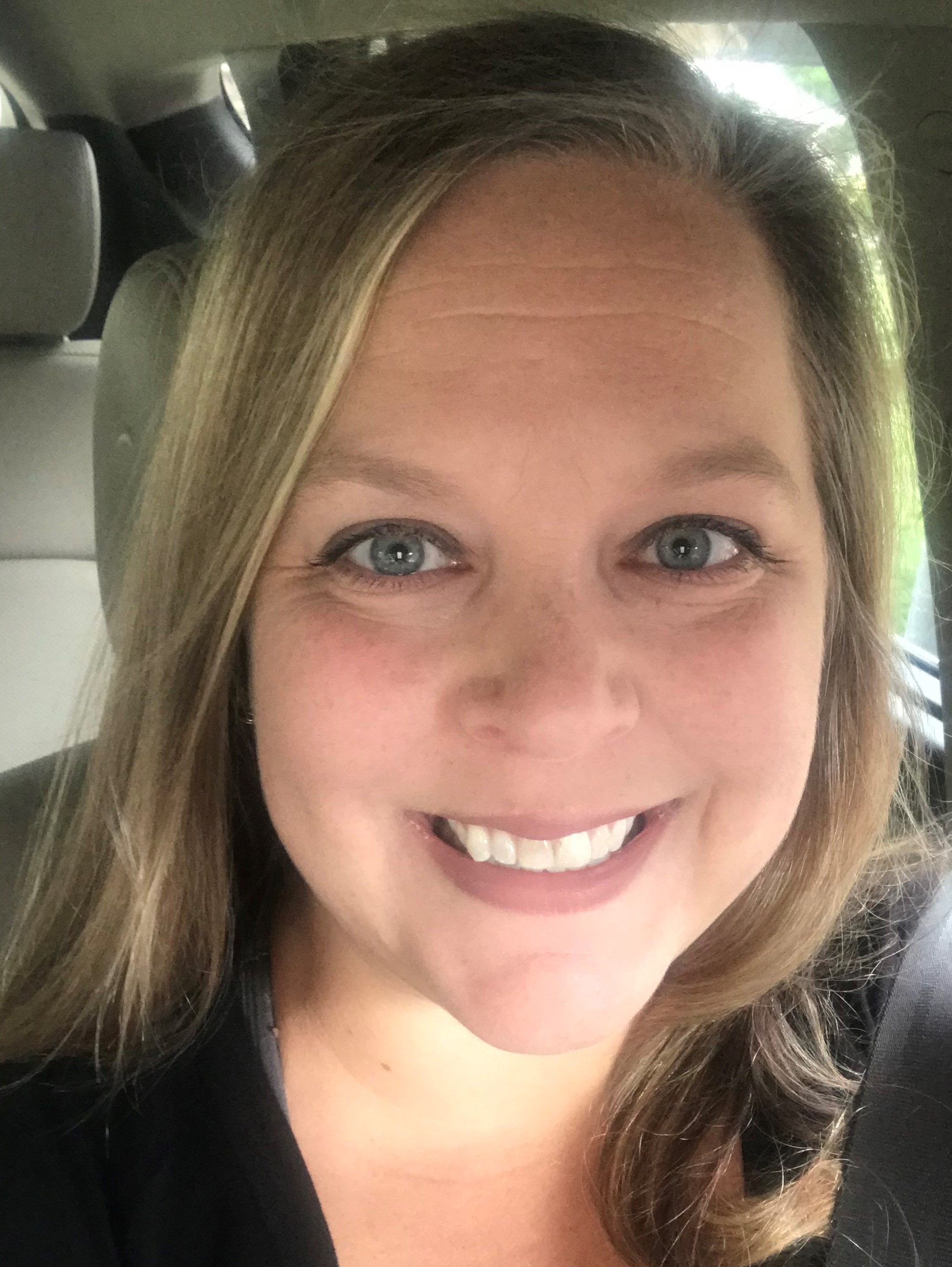 My name is Mary Allison O'Brien. I prefer to go by Allison. I was born and raised in Mobile, Alabama. I attended St. Ignatius Catholic School from K-8th grade. I attended McGill Toolen for high school. I have three nephews and one niece. I love to spend time with all of them. In my free time, I love going to Dauphin Island and spending time with my family and friends. I am also a big Auburn fan. War Eagle!